I am a nutritionist and passionate homecook who loves developing healthy and whole recipes. I also love modifying traditional recipes to include healthier and more whole ingredients! I have in fact authored a book that is both a nutrition guide on healthier eating and cooking, as well as a cookbook of over 100 recipes (many of which are Lebanese or are of my own creation) all made with healthier twists!
I love helping spread nutrition awareness to empower people to be healthier and more at peace with their bodies, eating behaviors, and cooking abilities!
Scroll down below to read more about what my website has to offer!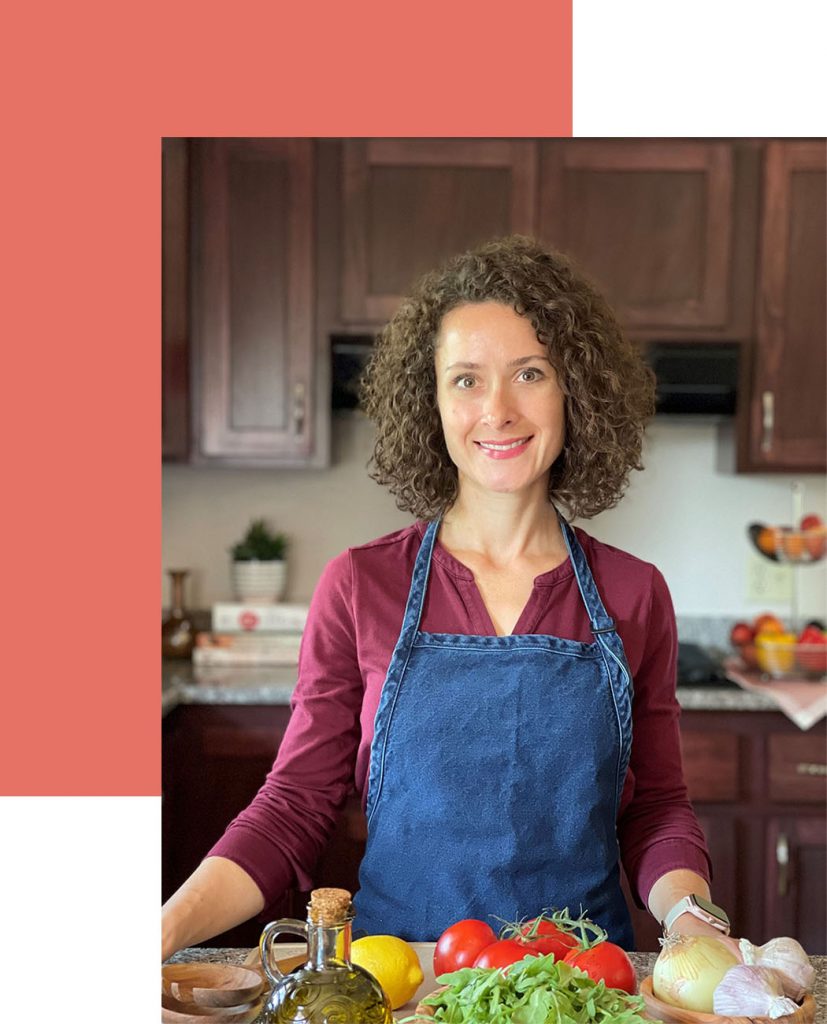 LEBANESE FESTIVAL
September 2022
I am happy to have taken part in the Lebanese festival of the Saint Maron Church in Minneapolis, Minnesota. It was a good time volunteering at the festival shop where my book and aprons from my online shop were displayed for sale. I am humbled to share that a part of proceeds of sales went to the church, which in turn gives to charity in Lebanon. Looking forward to participating in next year's festival!
HAPPY BOOK BIRTHDAY
September 2022
My book is one! A year ago, my book was finally published, marking the end of a three and a half year-long journey of very hard work and determination, and the beginning of a chapter full of accomplishment, gratitude, appreciation, and happiness.
Join me in looking back at how amazing my book's first year was! Thank you to ALL who supported me and contributed to my book's success! I am looking forward to a new year of successes and fun surprises!
NEW DESIGNS & MERCH DROP IN ONLINE SHOP
May 2022
I am excited to share that several new designs and merchandise have dropped in my online shop!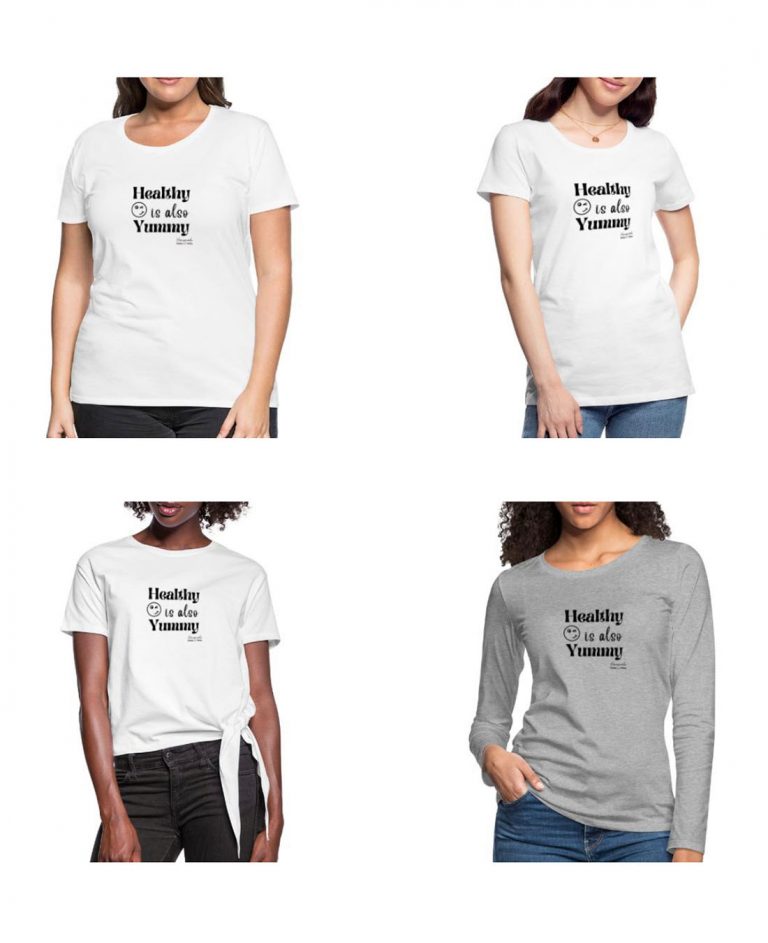 BOOK AVAILABILITY IN THE MENA REGION February 2022
I am happy to share that my book titled "Homemade: Made Healthy & Whole – A Flavor of Lebanese Cooking and Other Healthy Recipes" is now available at select bookstores around the MENA region. Click below for details.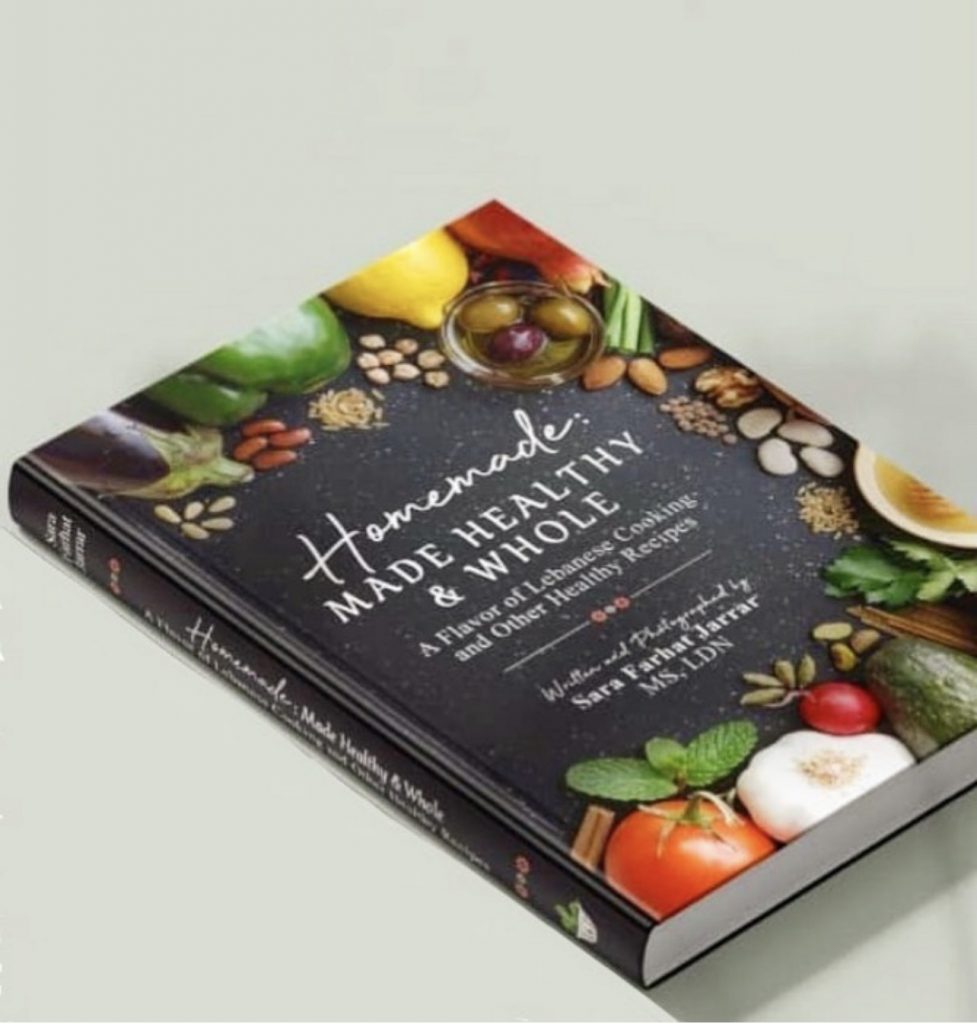 BOOK PUBLICATION AND DISTRIBUTION IN THE MIDDLE EAST AND NORTH AFRICA (MENA) REGION
January 2022
Am happy to announce that my book titled "Homemade: Made Healthy & Whole – A Flavor of Lebanese Cooking and Other Healthy Recipes" is now available in Lebanon thanks to the Lebanese publishing house Universal Publisher and Distributor, and is soon to be available in other coutries of the MENA region. My book is available in hardback format in over 20 different bookstores around the country, including Antoine Bookstores and Virgin Megastores. My book will also become available in bookstores in Jordan, the United Arab Emirates (UAE), Qatar, Egypt, and the Kingdom of Saudi Arabia (KSA) in the next few weeks. It is also going to be presented at the Qatar International Book Fair (running from January 13th until January 23rd), followed by the Egypt Book Fair (from January 26th until February 6th), followed by the Riyadh Book Fair in the KSA!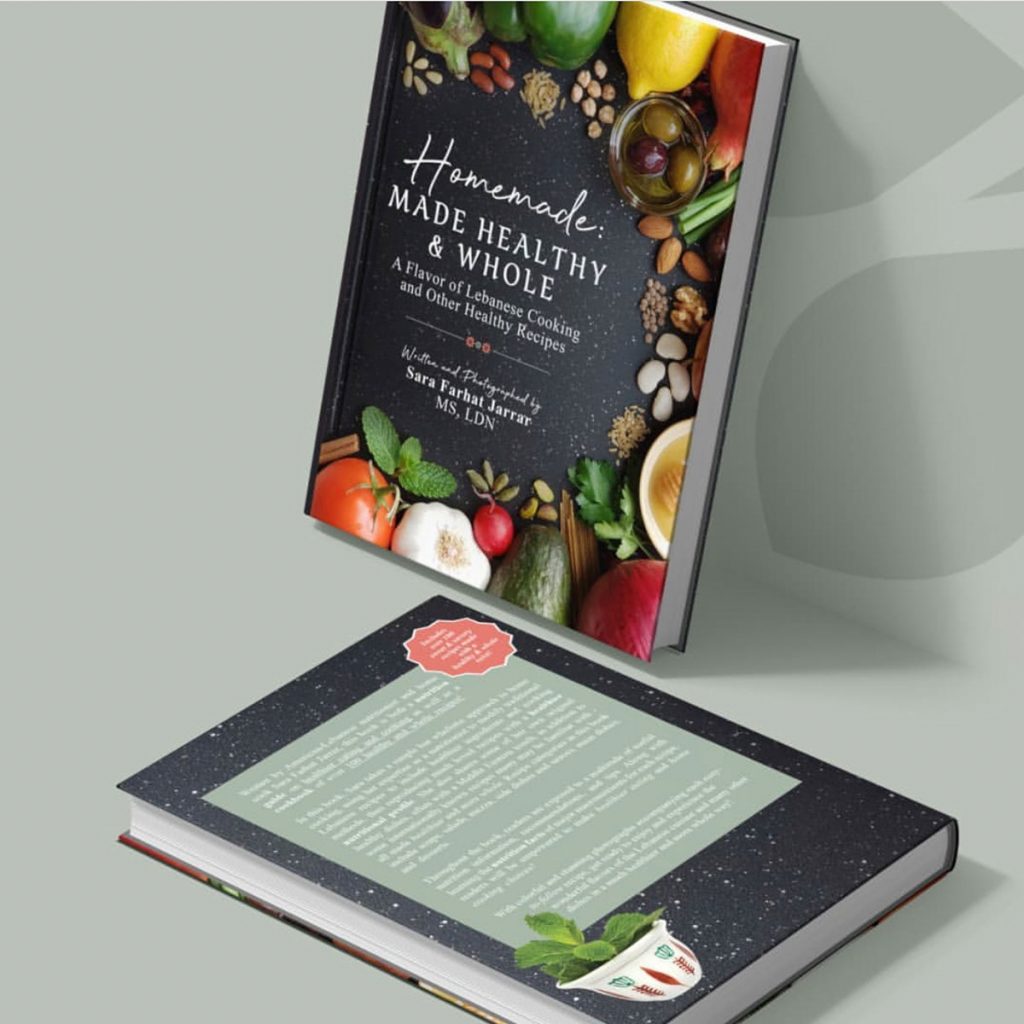 BOOK SIGNING
Saturday November 13, 2021
I am so delighted that the book signing event for my book titled "Homemade: Made Healthy & Whole – A Flavor of Lebanese Cooking and Other Healthy Recipes" went super well!
Thank you to all who came and joined me for this special event! It was a delight meeting new people and reuniting with old connections. I loved seeing your happy faces holding my book and I loved hearing you praise it. It was so heartwarming to see you all enjoying the healthy goodies I had prepared from my book. I was really met with so much love and appreciation – thank you. I wish you all good health and happiness always. I hope everyone truly enjoys my book and benefits from all the information and healthy recipes in it!
I want to extend a special thank you to my dear friend Dilek Hanedar and to Engel & Völkers for helping host this event.